Europe is home to some of the most fascinating cities in the world, many of which are centuries old and have been carefully preserved through the ages. Whether you're traveling to visit the Eiffel Tower or Edinburgh Castle, you'll want to make sure you take time to see some of Europe's other landmarks while you're there, as well. The following are 10 places to see in Europe on your next vacation.
1) London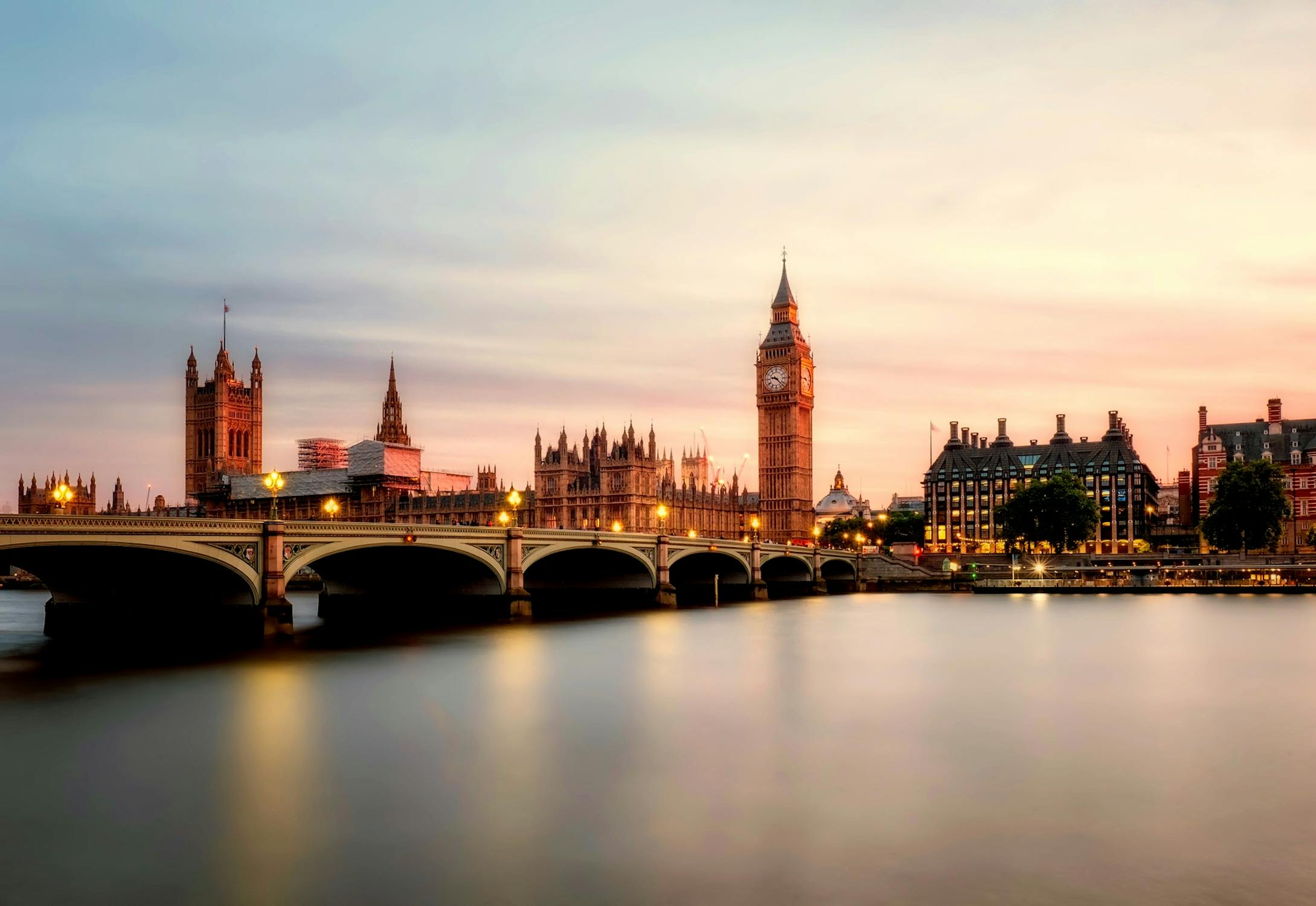 London is one of Europe's busiest cities. With countless museums, galleries, historical landmarks and world-famous sites, London's fame is well-deserved. But London offers more than just sights; it's also rich in culture with dozens of unique neighborhoods and cultural institutions such as Shakespeare's Globe Theatre. The city also has some of the world's best shopping and restaurants; there are more Michelin stars awarded in London than anywhere else in Britain.
2) Paris
Paris, France: Paris is one of those cities that's always worth a visit. With hundreds of fantastic restaurants and bistros, world-class art museums, beautiful parks and endless shopping options, you won't find a better city for sightseeing in all of France. Or anywhere else for that matter. If you go, be sure to check out: The Eiffel Tower – A trip to Paris isn't complete without seeing one of its most famous sights first hand.
3) Barcelona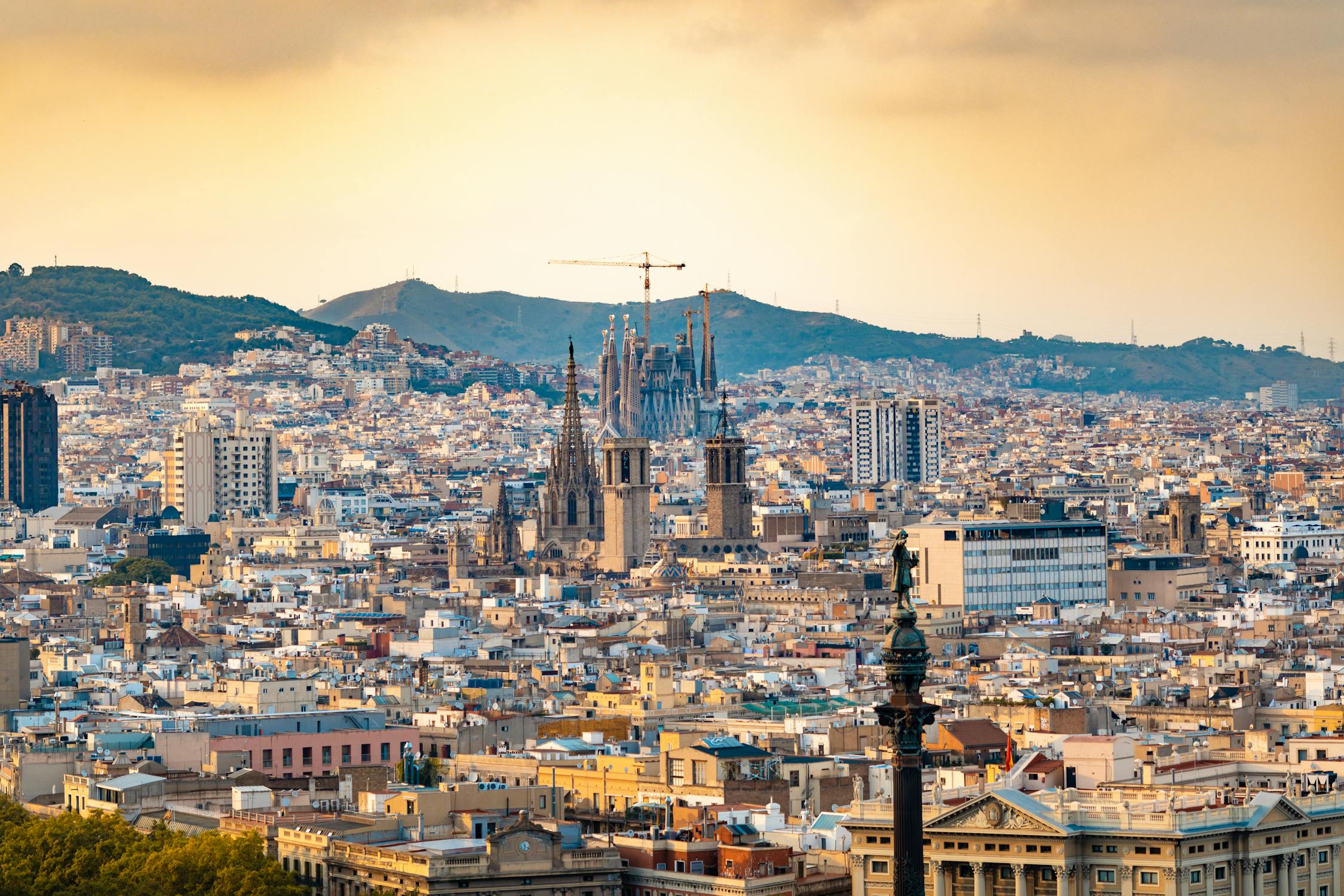 Barcelona is an amazing city with lots of cultural, historical and architectural attractions. There are some fantastic museums such as Museu Picasso and Museu d'Història de Catalunya and it also has a lively nightlife thanks to its many bars and clubs. The city is surrounded by a wide range of beaches and you will be spoilt for choice when it comes to choosing one.
4) Amsterdam
The Netherlands' capital and biggest city, Amsterdam is known for its amazing architecture, including canals, 17th-century houses and art galleries. One of those amazing buildings is Anne Frank House. This historic house showcases one of history's most celebrated figures: Anne Frank. It's also where her father hid with his family for two years before being discovered by Nazis during World War II.
5) Rome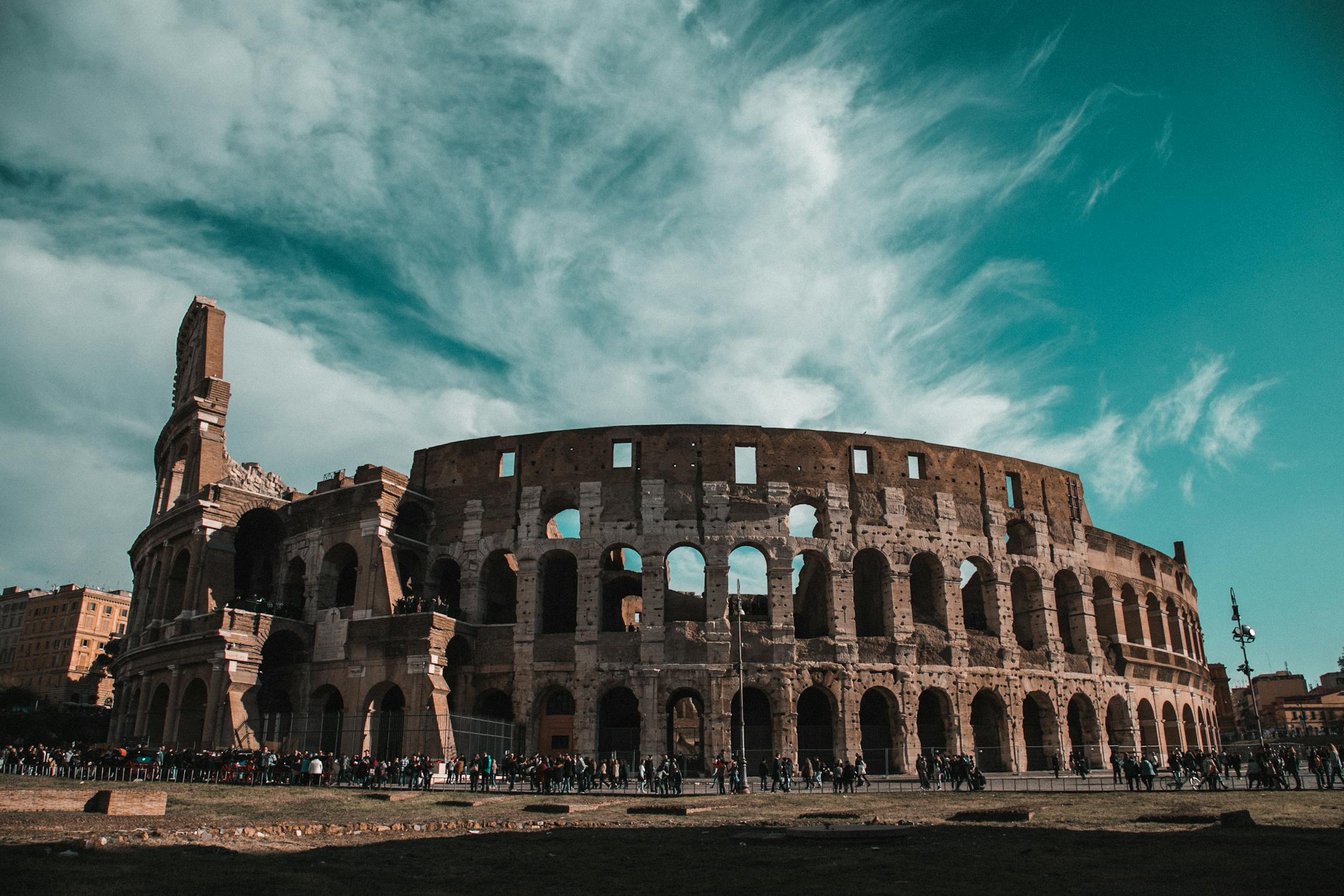 This City is home to some of Italy's greatest artistic, architectural and historical attractions. Arguably most famous of these is its ancient Forum; where you can visit such sights as Caesar's Palace, Trajan's Column and Augustus' Temple of Apollo.
6) Dublin
Whether you're looking for a lively city or a quaint village, Dublin has it all. It's also known as The Fair City, thanks to its warm-hearted residents and beautiful architecture. If you enjoy history and literature, don't miss Trinity College, which houses such famous works as James Joyce's Ulysses. And if you love good food and drink, drop by The Black Sheep pub for their award-winning fish and chips.
7) Vienna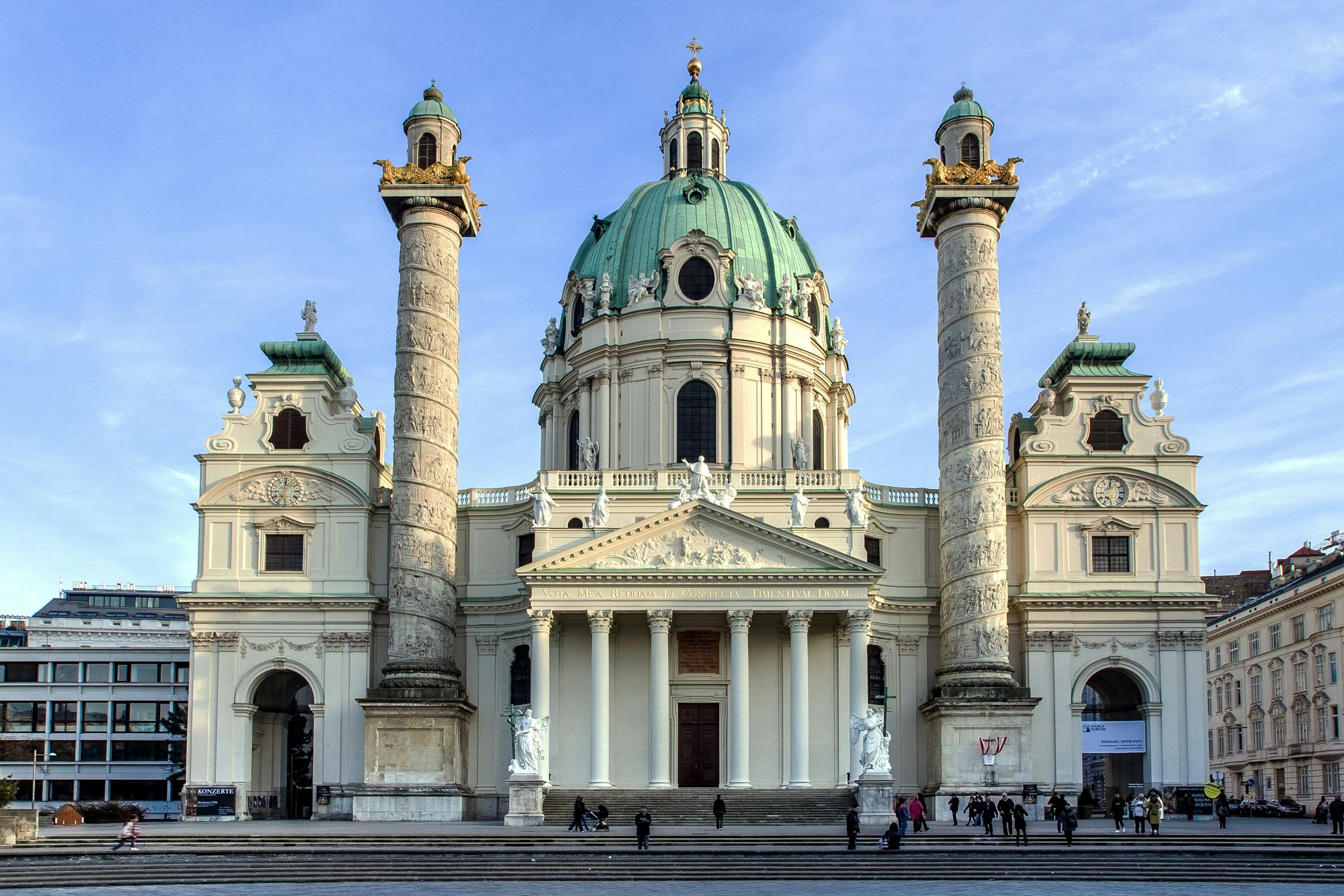 Vienna is Austria's capital and largest city, with a population of 1.5 million in its urban area. The city is located in western Austria at the edge of Vienna Woods, about 22 miles (35 kilometers) from Germany. It is one of nine states in Austria and has a relatively large public sector, as well as being home to many international companies; it is also a centre for music, theatre, science and art.
8) Prague
If you're looking for an affordable European city that is home to a rich history, great architecture and beautiful views, then look no further than Prague. The city of 1.2 million residents has many tourist attractions including historic sites such as Wenceslas Square and Old Town Square, as well as several museums. You can find traditional Czech foods at local restaurants and plenty of shopping opportunities from boutiques to shopping malls.
9) Edinburgh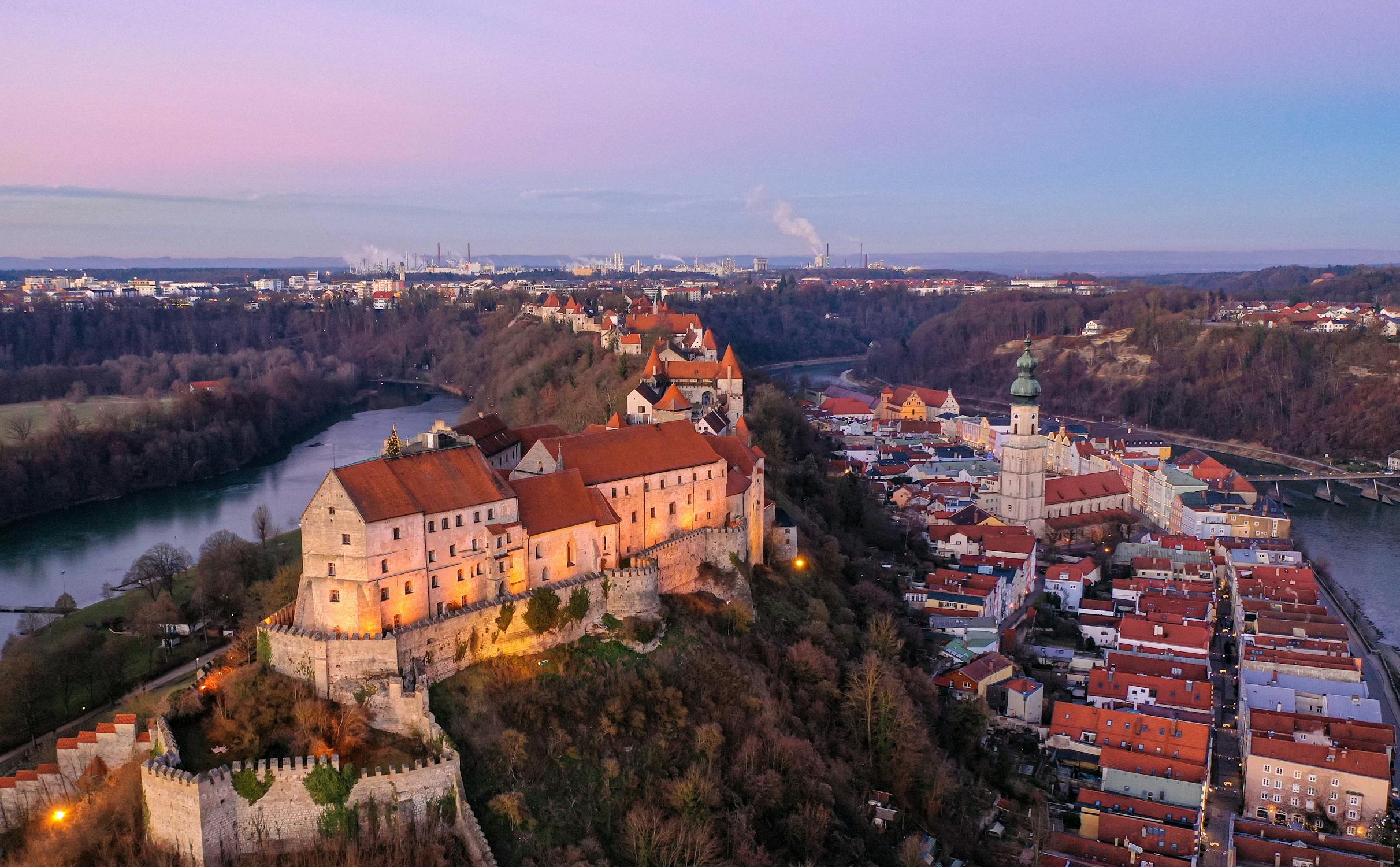 Few cities in Europe have a better mix of ancient and modern than Edinburgh. It's a city steeped in history, with landmarks such as Edinburgh Castle, Holyrood Palace, and Arthur's Seat. And its thriving arts scene and food scene give travelers plenty of options for experiencing it all.
10) Berlin
As home to both historical sites and cutting-edge architecture, it's no wonder that Berlin is at or near the top of many tourists' lists. From museums dedicated to national heroes, such as Frederick II and Otto von Bismarck, to major monuments like The Brandenburg Gate, Berlin has plenty of attractions for even a short stay.